Judge Rock 2018 "The Verdict" Port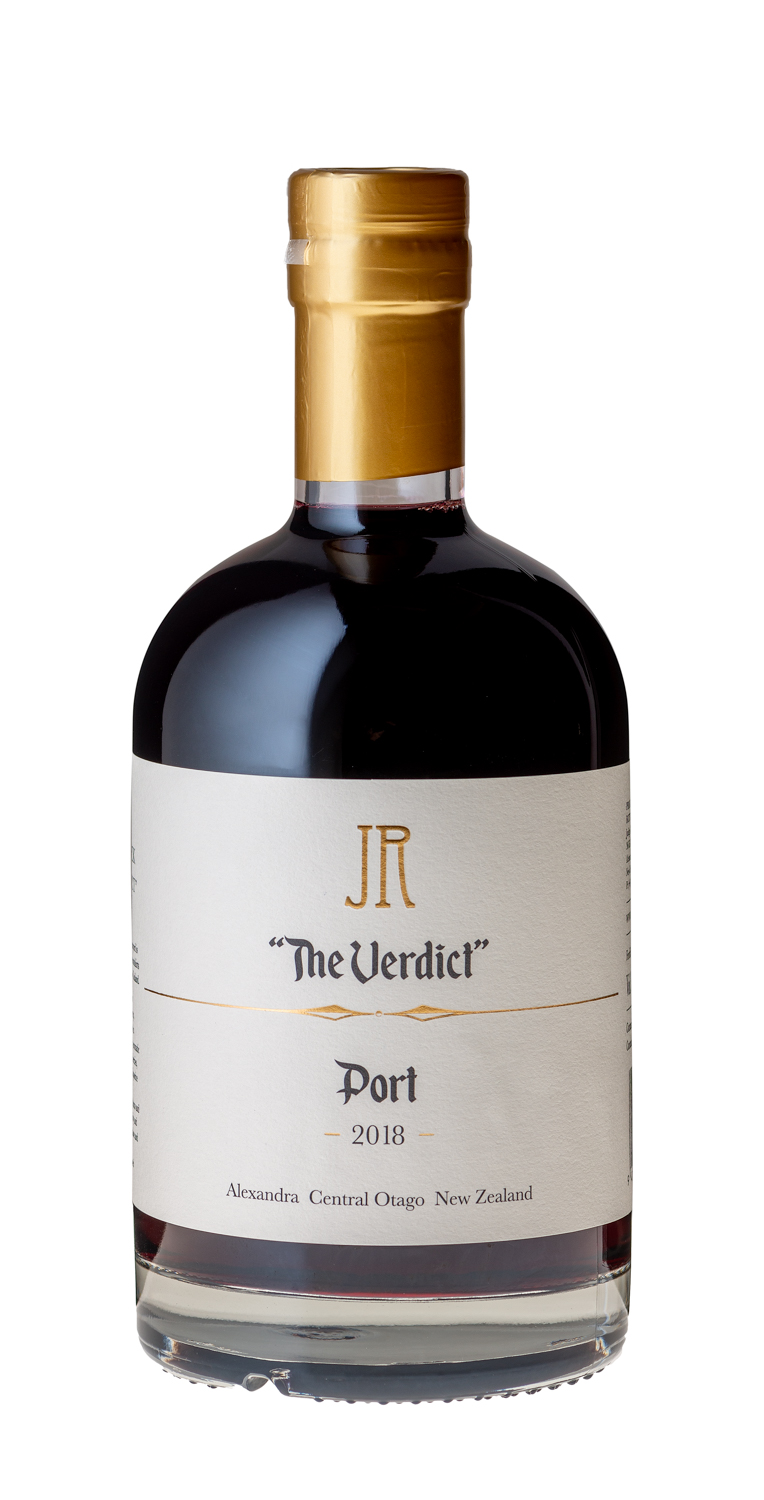 Vibrant dark purple with crimson hues.
Deeply aromatic with dark plum, blackcurrants, cherries, prunes, christmas cake, vanilla, liquorice and spices.
Richly mouthfilling with dates, stewed plums and rum soaked raisons. A nicely focused acidity and savoury oak char balances the palate and gives great length.